Catalog 2018 Spring

Top
About
Resume
Works
Exhibitions
News
Publications
Writings
Facebook
Instagram
Contact
Profile 2017 Spring Natural Fiber Weaving
Catalog 2017 Autumn Natural Fiber Works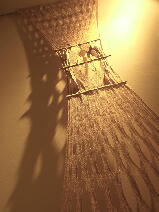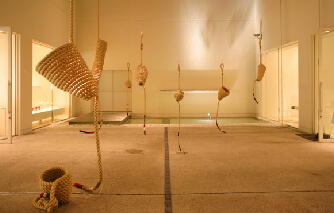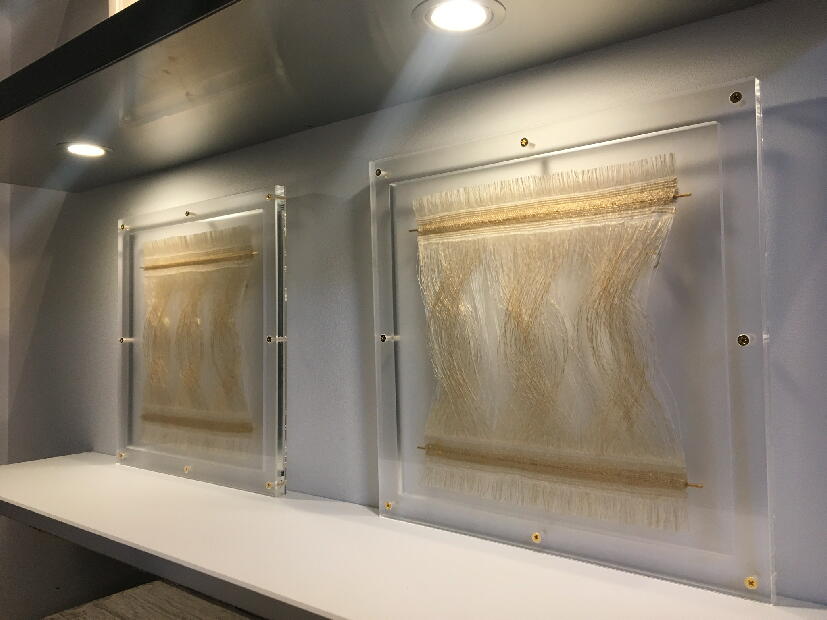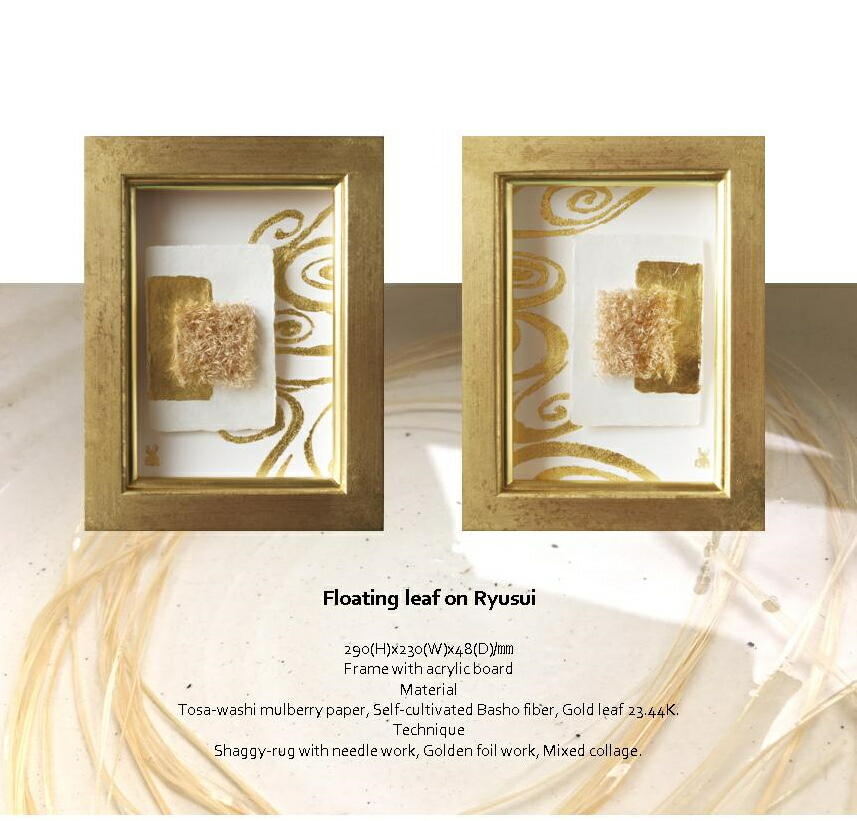 for

18
-
21
APRIL 2018 WORLD ART DUBAI 2018
| Stand A12
Artist set up three categories for the work to be exhibited this 2018 edition.
1. Sprang-Work series from ancient times that does not require looms,

works from the inspiration when visiting Dubai last year 2017.

2. Remade works from her past commission works, using natural fibre materials with stronger message.

3. Woven Tapestry works from 2017 reinterpreted using the same plant fiber into Mixed Collages with inner messages.

今回出展した作品には3つのカテゴリーからなります。

1.古代からの織機の要らない捩り織シリーズ、昨年ドバイを訪れた際のインスピレーションからなる作品群

2.過去のコミッションワークのテクニックに植物繊維を加え、より強いメッセージ性を表現した作品群

3.2017に出展した織物作品を、同じ植物繊維を使いながら内面的メッセージを持つコラージュアートに再解釈した作品群


All images (C)2018. MIKA YAJIMA ATELIER , JAPAN. All rights reserved.

contact@mikayajima.com