Catalog 2018 Spring

E-C1101 L/R Sold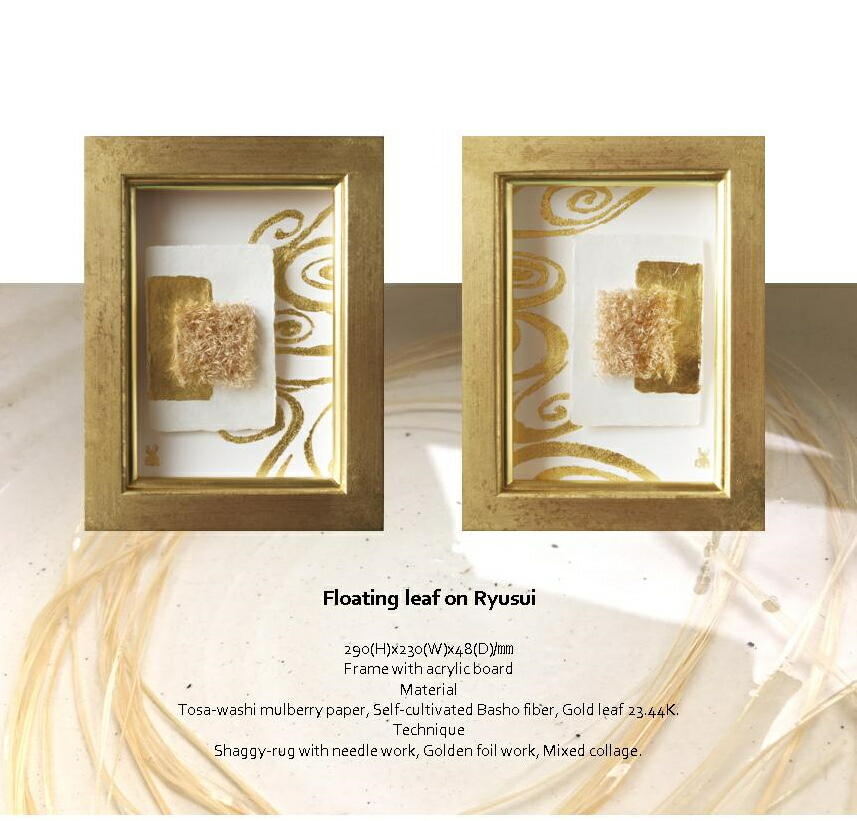 "The flow of the river never ceases, yet its water is never the same.

The foam floating in its stagnant corners vanishes here and forms there,

and there are none who have seen it remain for long."
ゆく河の流れは絶えずして、しかも、もとの水にあらず。

淀みに浮かぶうたかたは、かつ消えかつ結びて、久しくとどまりたるためしなし

(1212, "Hojoki" KAMO no Chomei / 鴨長明 著'方丈記') EN translated by Kelan Davis









All images (C)2018. MIKA YAJIMA ATELIER , JAPAN. All rights reserved.

Contact