Catalog 2018 Spring

J-O1802


If you pull the center stick, it will returning easily to a former state.

Just as if to return to one's original life after being reincarnated many timesc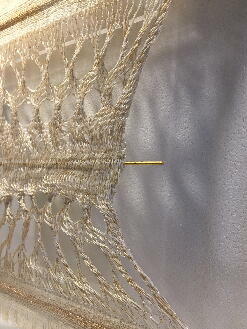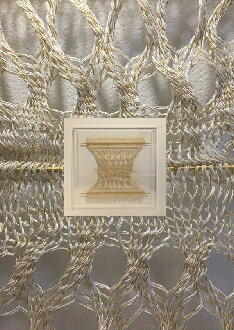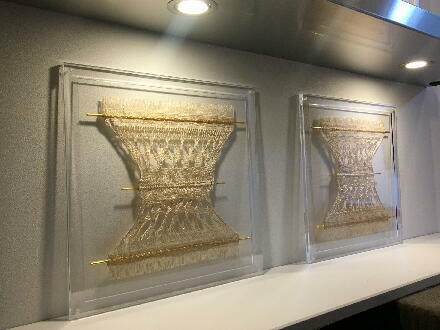 Sprang Braid L/R
360(H)x360(W)x12(D)/‡o

Acryl frame

Material

Ramie and gold thread hand spun, Varnished brass sticks with 23.44K gold leaf.

Technique

Sprang Work, Hand-weave.


Artist was inspired by seeing fisherman's fishnet and lubs at Dubai Museum 2017 last year.

She remembered that it was still in the middle way of the theme.

Sprang technique has been handed over from Prof. Shimanuki during her art college days,

and only few works has installed in her commission-artworks ages.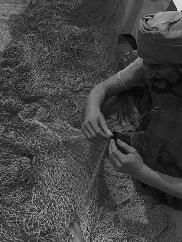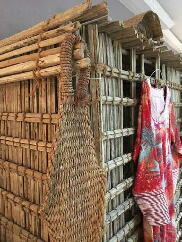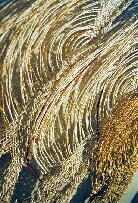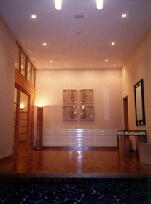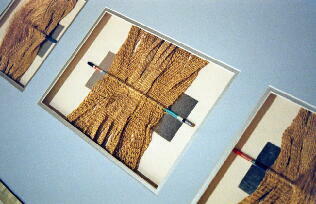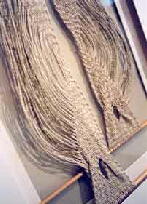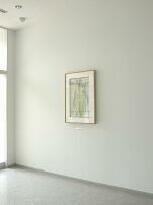 1998@KARUIZAWA Bridgestone Villa@@@@@@@@ @2002@IKEBUKURO Club House Wedding Riviera @@@@@@@@@@@ 2001@CHIBA Asahi Diamond Industrial Co.,Ltd.


All images (C)2018. MIKA YAJIMA ATELIER , JAPAN. All rights reserved.

Contact