Top
Biography
Resume
Works
Exhibitions
Installation
Catalogs
News
Media
Video




制作スタイル
経歴
制作実績
作品展示
インスタレーション
カタログ
近況
取材出版
メイキングシーン
フェイスブック
インスタグラム
お問合せ



Catalog 2017 Autumn

"The flow of the river never ceases, yet its water is never the same.

The foam floating in its stagnant corners vanishes here and forms there,

and there are none who have seen it remain for long."
ゆく河の流れは絶えずして、しかも、もとの水にあらず。

淀みに浮かぶうたかたは、かつ消えかつ結びて、久しくとどまりたるためしなし

(1212, "Hojoki" KAMO no Chomei / 鴨長明 著'方丈記') EN translated by Kelan Davis

Floating leaf on Ryusui, The shadows of Foliage, INSIDE

-One's inner soul... Ad infinitum.

流水に浮かぶ木葉、葉陰、INSIDE-内なる魂...またかくのごとし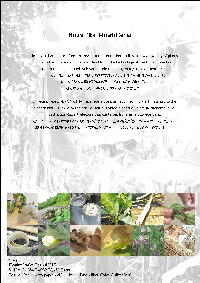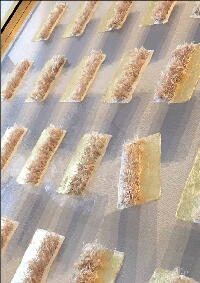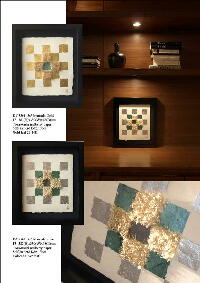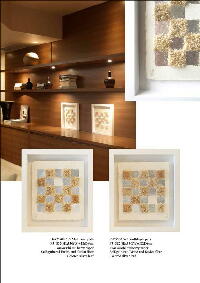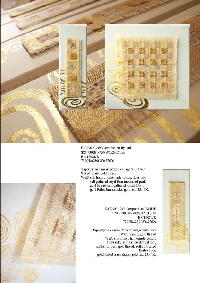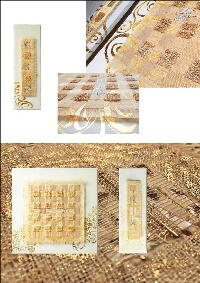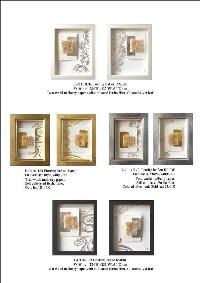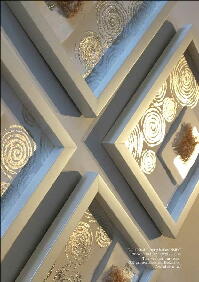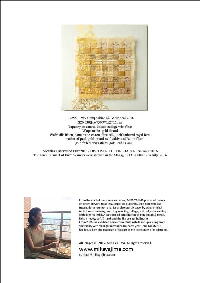 All images (C)2017 MIKA YAJIMA ATELIER , JAPAN. All rights reserved.

Contact