About
Resume
Works
Exhibitions
News
Publications
Writings
Facebook
Instagram
Contact
Profile 2017 Spring Natural Fiber Weaving
Catalog 2017 Autumn Natural Fiber Works


Upcoming Art Fair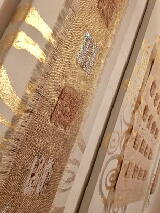 18
-
21
APRIL 2018 DUBAI WORLD TRADE CENTRE
| Stand A12
After a long hiatus, MIKA YAJIMA first participated in Art Fair 'World Art Dubai 2017' as one of the Japanese

artists. In 'World Art Dubai 2018' edition, she will participate as an individual solo artist to confirm her experience

and learning at several exhibitions in the past year, and continue to explore the reactions of viewers overseas.

長い休養の後、矢島路絵は昨年日本人アーティストの一人としてアートフェア 「World Art Dubai 2017」に初めて

参加しました。今回の「World Art Dubai 2018」では、個人のソロアーティストとして参加し、過去1年間の

複数の展覧会での自らの経験と学習を確認し、海外の方々がどのような反応をされるのか探究したいと思っています。

Artist will set up three categories for the work to be exhibited this 2018 edition.
1. Sprang-Work series from ancient times that does not require looms,

works from the inspiration when visiting Dubai last year 2017.

2. Remade works from her past commission works, using natural fibre materials with stronger message.

3. Woven Tapestry works from 2017 reinterpreted using the same plant fiber into Mixed Collages with inner messages.

今回出展する作品には3つのカテゴリーからなります。

1.古代からの織機の要らない捩り織シリーズ、昨年ドバイを訪れた際のインスピレーションからなる作品群

2.過去のコミッションワークのテクニックに植物繊維を加え、より強いメッセージ性を表現した作品群

3.2017に出展した織物作品を、同じ植物繊維を使いながら内面的メッセージを持つコラージュアートに再解釈した作品群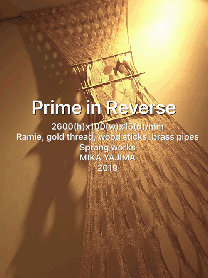 Listed in Royal Arts Prize V. Edition

[ロイヤル・アート賞 選考候補]

Preview photographs are uploded by Roya Arts Prize Team

Thank you for coming!

Exhibition Dates
26th February - 9th March 2018

Opening Times
Monday - Friday: 10.30am - 6.00pm

Saturday - Sunday: 12.00pm - 4.00pm

LA GALLERIA PALL MALL
30 Royal Opera Arcade, London SW1Y 4UY, UK

www.royalartsprize.com/
I am very pleased to announce that Mika Yajima was listed in Royal Arts Prize V.Edition 2018.

Two series of 9x9 Composition, 'Ryusui' and 'INSIDE' will be displayed in La Galleria Pall Mall at Royal Opera Arcade, London.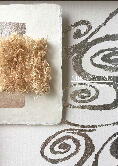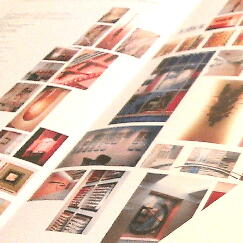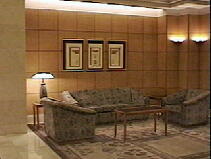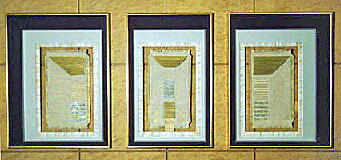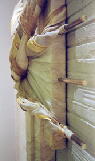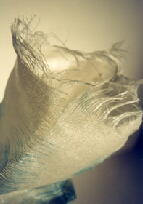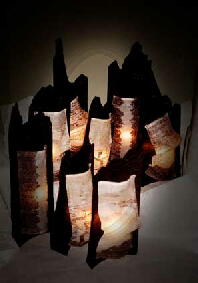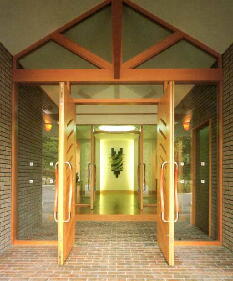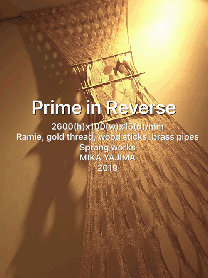 Online magazine

[オンラインマガジンン掲載]

Artists Q&A posted
Aesthetica
on 15 December 2017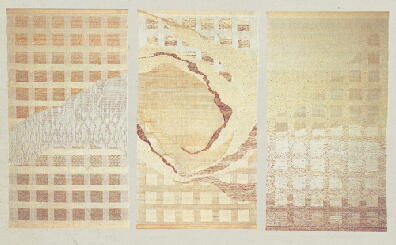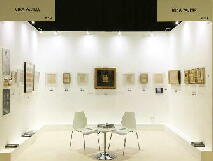 The original document English

Textural Expressions EN.pdf
出稿原稿 日本語

Textural Expressions JP.pdf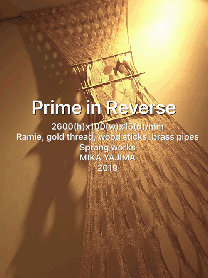 Published in a magazine

[アート雑誌掲載]

Mika Yajima's INSIDE series were featured in INSIDE ARTISTS magazine.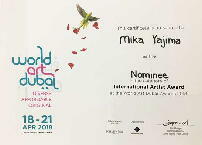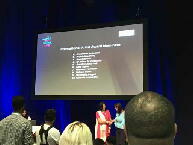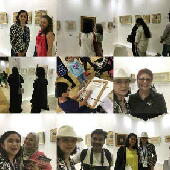 Read free online INSIDE ARTISTS Winter issue
オンラインで無料で見られます。20P-27P Mika Yajima

Since 2006, even if the expression style and techniques are different, I am pursuing just one theme - "one's inner heart".

2006年越後妻有アートトリエンナーレ大地の芸術祭から始まったINSIDEシリーズ、

表現方法やテクニックは違えども同じテーマを追っています。時間軸を何かの媒体に残しておきたいと思っていました。

一連の流れを的確に捉え、簡潔に表現して下さったディレクターに感謝しています。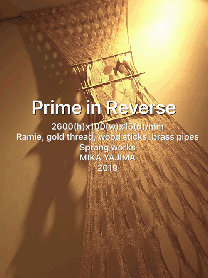 [
JOIN THE ACCESSIBLE ART FAIR | BRUSSELS
]

OCTOBER 5-8, 2017

アクセシブル・アートフェア―参加報告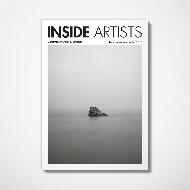 I was standing here at Grand-Place once before, as an art university student on a 40-day art tour looking around 14 countries in Europe and Egypt.
I could hardly imagine that I would come back to Brussels again as an artist almost 30 years later.

かれこれ30年前、40日でヨーロッパ14か国とエジプトを回る海外美術研修ツアーで美大生の私はこの地ブリュッセル・グランパレスに立っていた。

30年も経ってアーティストとしてここにまた戻ってくるとは当時誰も、自身すら想像出来得なかったことだ。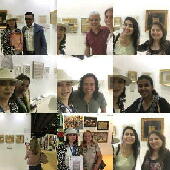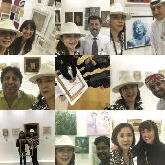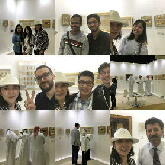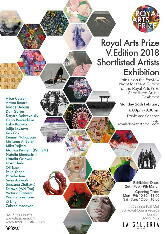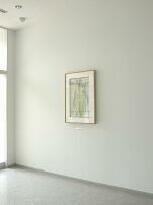 Read more

↓

JOIN THE ACCESSIBLE ART FAIR 1017.pdf


Access 飯田橋 Chiyoda-ku, Tokyo, Japan.

Atelier 浦和 Urawa-ku, Saitama Pref. Japan.

お問い合わせ

contact@mikayajima.com
Published by MIKA YAJIMA 矢島路絵

Copyright (C)2018 All rights reserved since July, 2003